If your child(ren) is otherwise doing very well socio-emotionally, you may want to reach out with questions about a recent change in behavior. This service is meant as a brief professional consultation for a specific question or concern. If you or your child have a history of mental health or other developmental concerns, therapy or parent coaching may be more appropriate. 
I offer this service because I often have mom-friends or friends-of-friends reach out to me with a quick question. They want a professional's opinion about what is the most appropriate next step. I am often able to provide some immediate suggestions to support their child(ren). My friends have been so grateful for these quick conversations that I want to make this available to more families.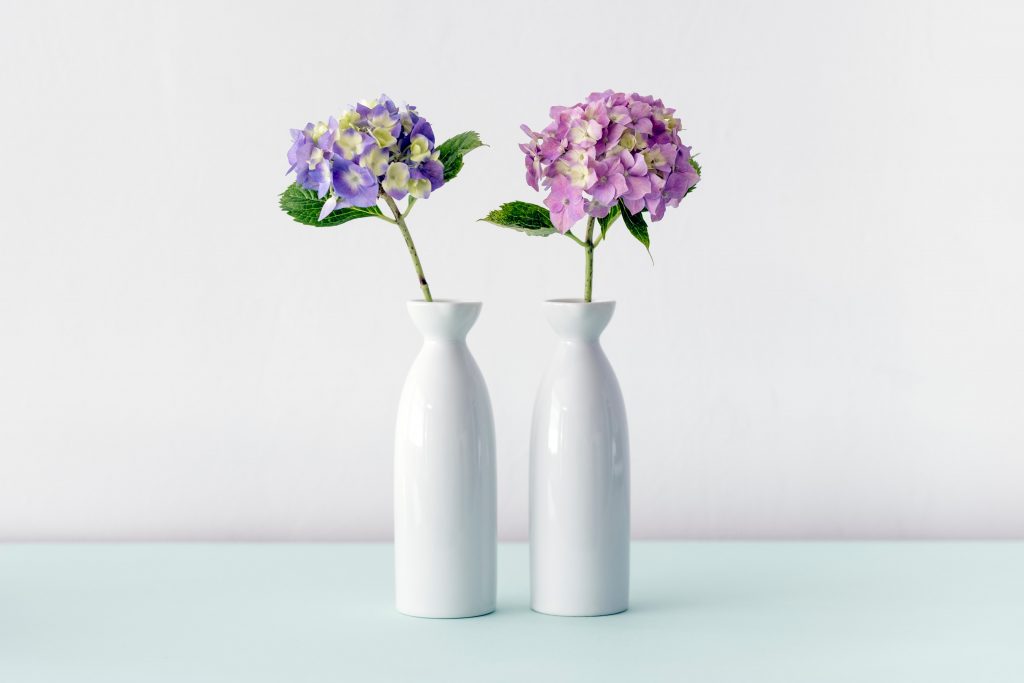 Please contact me to let me know that you would like to purchase an email consultation. I will send you a form to complete. When you email me the completed form, I will email you a comprehensive response including my suggestions and maybe some resources, as appropriate. Currently, I typically respond within 24 hours to these consultations, but I guarantee a response within 72 hours.
Parent Consultation Appointment
Like my other appointments, I will meet with you via video conferencing. These appointments are approximately 50 minutes long. I will send you some paperwork to complete before hand to help maximize our time together. I hope to offer you meaningful, customized solutions during this session. While my goal is always for you to not need me anymore, if after the initial session you would like to schedule additional follow-up, I will be happy to continue to support you. Follow-up appointments are considered parent coaching as we are establishing an ongoing relationship and are billed at the parent coaching rate.
$200 / Consultation Session (50 min)